Peace Zones Kano
KANO STATE PEACE ZONES
1.Fiat Peace Zone, Kano
2.Zoo Road Peace Zone, Kano
3.Ado Bayero Peace Zone, Kano
4.Farm Centre Peace Zone, Kano
5.Bukavu Barrack Peace Zone, Kano
ZOO ROAD PEACE ZONE
Zoo road is located in G.R.A. but is a link between Tarauni LGA and Kumbotso LGA, it stretches from Dangi Round about all the way to Shagari Quarters and along the way there is a myriad of settlements and ethnic tribes all residing within close quarters.  The last few conflicts is Kano have been very bloody and extreme along this area.  The most damages, deaths, thefts within and close to the G.R.A. were recorded here.  It is an extremely dangerous and volatile area nowadays during conflict.  Many of people living along that area before have relocated.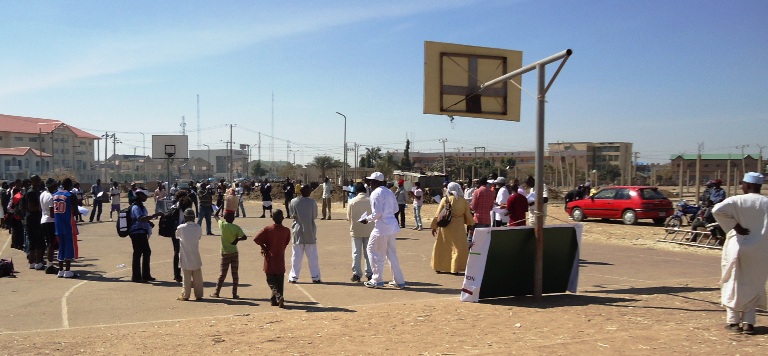 Youths on Zoo Road Peace Zone sharing ideas
BUKAVU BARRACK PEACE ZONE
This is located along Katsina Road and under Dala LGA, it is the place where victims of clashes take refuge.  All those people living in Sabon Gari, Brigade Gwammaja and many other places always run here to seek refuge and normally live there for weeks on end.  It is a safe haven for people caught up within conflict.  It is a very important and symbolic place, as it is where victims find peace.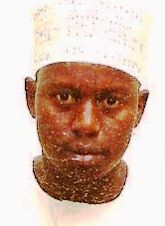 Coordinator: Bala Umar